Life Educational Theatre on own web!
Life Educational Theatre: Do you remember our project about LARP? Let´s read our website, that we created to bring all informations together. You can find here lots of informations about the project, methodology about LARP and details from our mobilities.
Our strategic partnership: Thalia Teatro and Youth Act, two organisations from Slovakia and Poland!
Link to the webside of the project: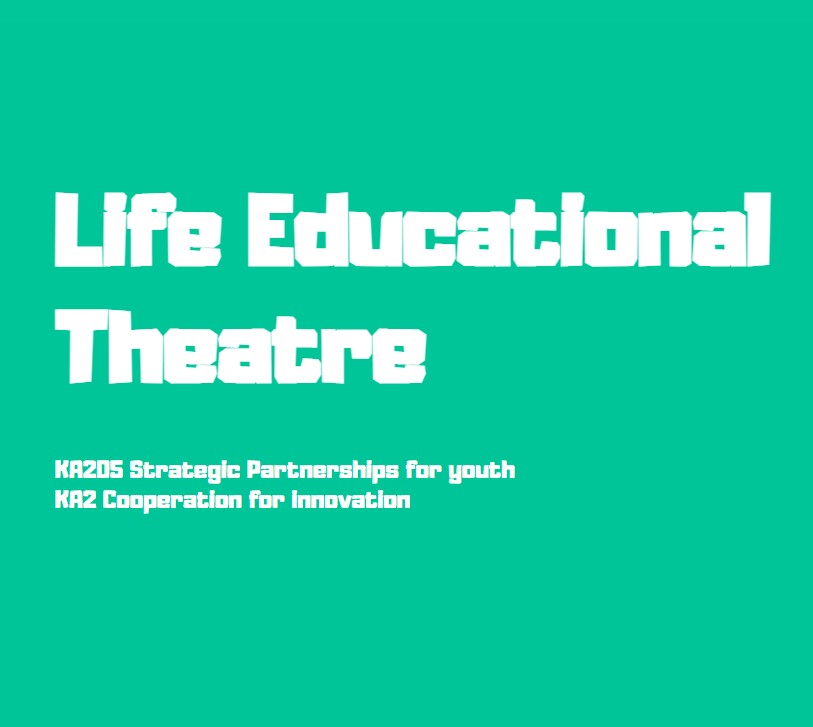 The project was supported by Erasmus+ programme.