ASSITEJ Artistic Gathering & BIBU festival 2022
ASSITEJ Artistic Gathering & BIBU theatre festival 2022 was organized in May 2022, in Helsingborg /Sweden/.
ASSITEJ is the global organization for theatre for a young audience. BIBU is the theatre festival, biennale organized in Helsingborg, where performances for children, and young people are presented. This year the audience of the biennale (including the professional audience – guests of the ASSITEJ Artistic Gathering) had a possibility to see also a few great examples of inclusive theatre.
The member of Thalia Teatro, actress, playwright, and director, Monika Necpalova, attended the international event and took part also in discussions, seminars and workshops. She also shared information about artistic work for children in Slovakia. What is important, she explained what the first steps with baby theatre in Slovakia look like and mentioned her own experience with dramaturgy and rehearsals of performances for babies: "My participation in Helsinborg was very important to make the big step to be close to the world network of professionals in the field of theatre for young audiences (TYA). I hope we can start step by step new international cooperation with people from different countries."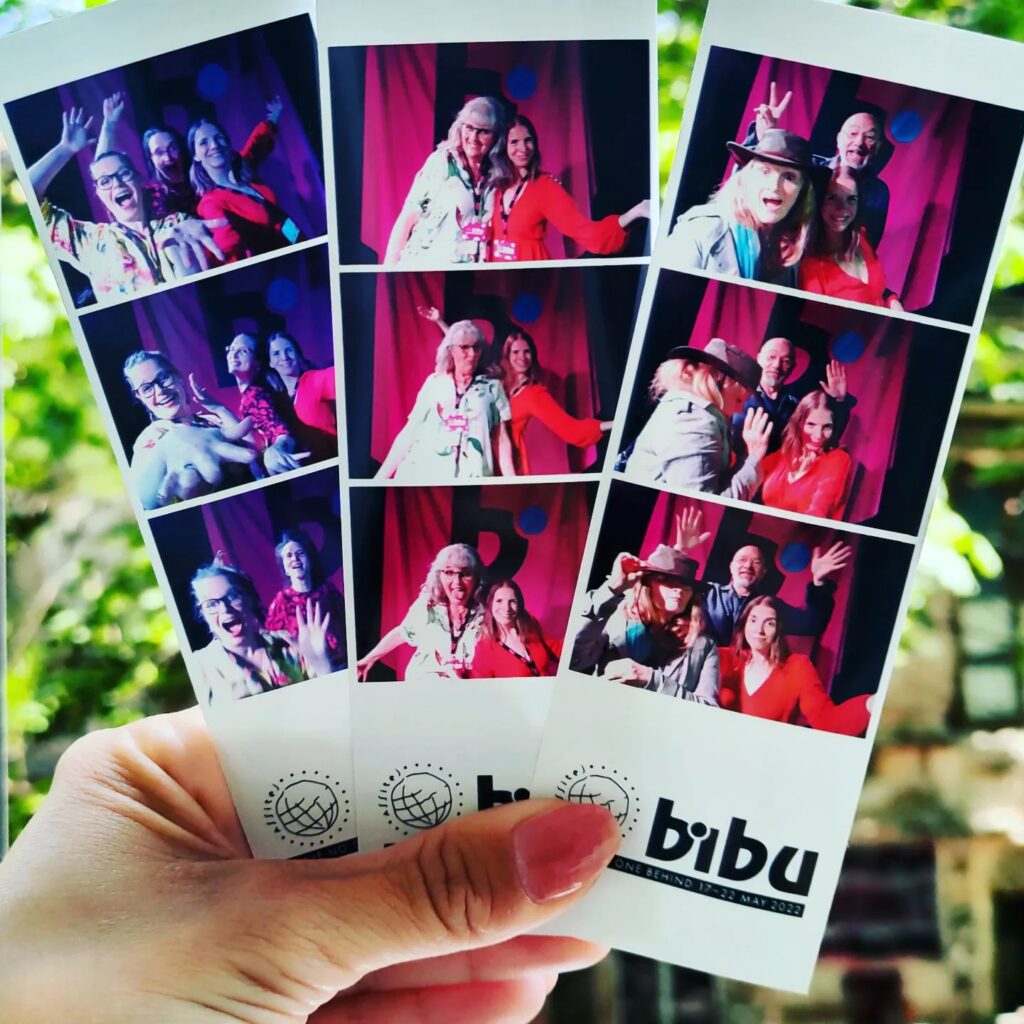 What a Wonderful World if the love for art is also in the middle. Theatre (also for a young audience) still could be a challenge for our society. And it is excellent and helpful if we, artists, want and try to grow with different forms of theatre and interdisciplinarity of arts. It could open new perspectives of humanity, creativity, and variations of life, generally.
"Art is love. Theatre for a young audience is a mission. The journey is described by work, creativity, and new friends or new colleagues! And, look at, there is art in us! We want to share it with you! Sometimes it is so funny. After one week of learning, listening, observing, and discussing, there was a final ceremony and we enjoyed it very much," Monika Necpalova said after the gathering. She is a member of Thalia Teatro and she had the possibility to take part in a global gathering to develop skills in the field of theatre for children and youths.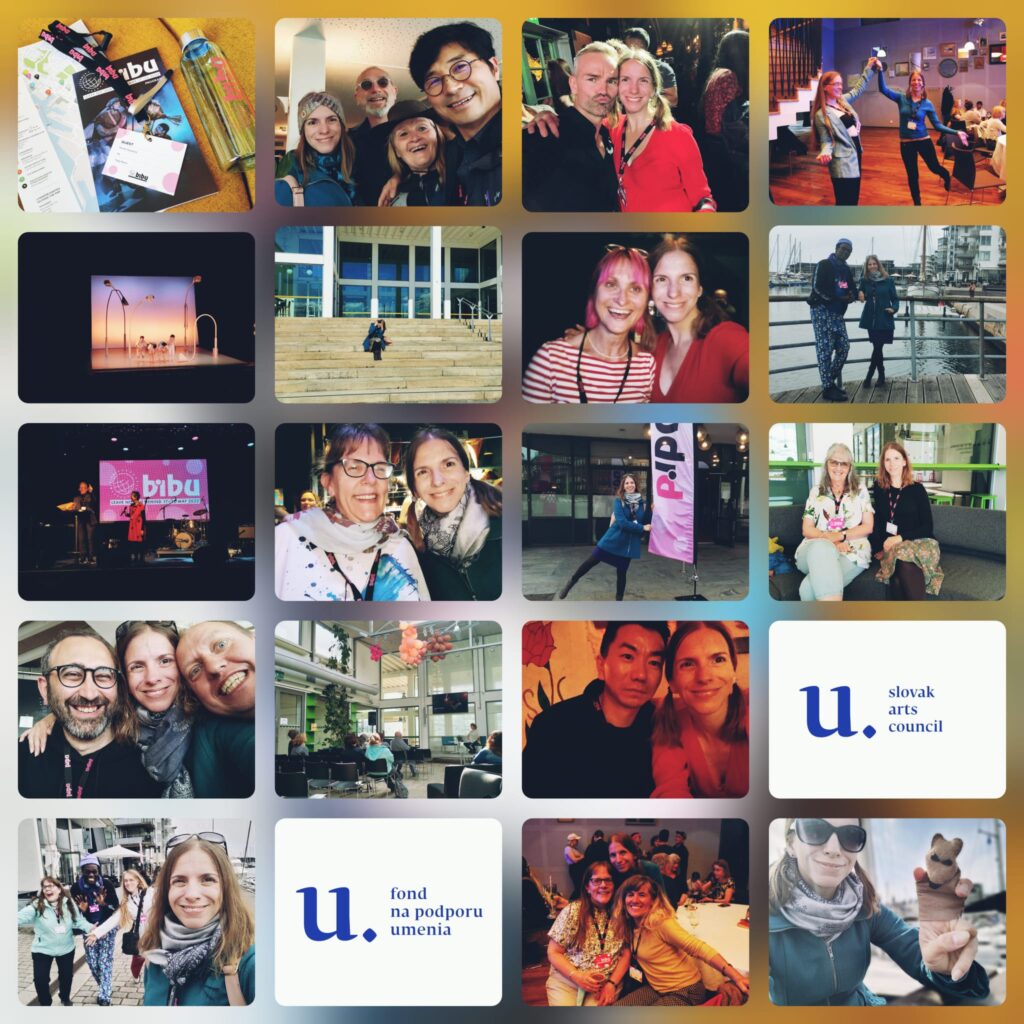 The international theatre mobility of the Slovak artist was supported using public resources by Slovak Arts Council (
Fond na podporu umenia
).
Text: Monika Necpalova
Photos: Archive of M. Necpalova