First Aid Global: mobility no. I
This project co-funded by the European Union brought together health professionals, youth workers, coaches or students from Chile, Uruguay, Poland, and Slovakia in order to share and increase knowledge of first aid.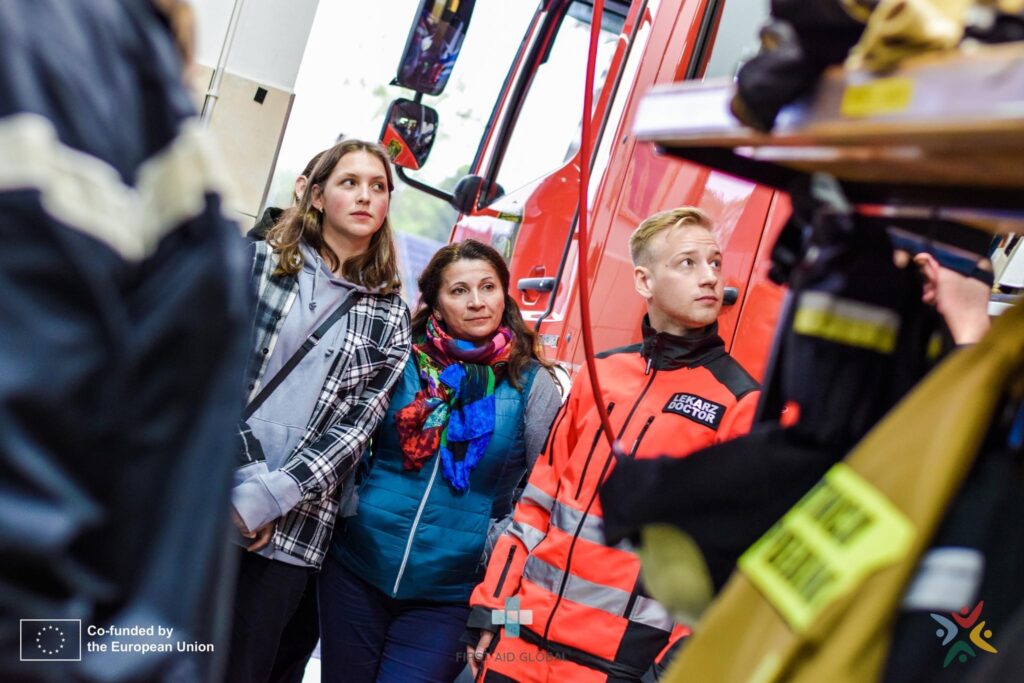 The Slovak group consisted of 6 people, specifically, students and teachers of Secondary healthcare schools. There arrived 4 participants from both Chile and Uruguay and the biggest group of 7 people was from Poland, in which, there were 2 doctors of Ukrainian origin. The seminars were led predominantly by a doctor highly experienced in first aid. 
The project took place from 20th to 26th of May 2022 in Murzasichle (Poland), a beautiful village surrounded by mountains and immaculate nature. The program was divided into the blocks where the participants were taught through innovative methods how to provide first aid, evacuate people or how to behave in various situations. 
Participants learned how to provide CPR, place victims in safety and recovery positions, treat traumas, fractures, and various types of shocks. Role games, experiential educational methods, project based-teaching methods and energizing activities were used in various places, such as a seminar room, a restaurant, nature surrounding Murzasichle, but also unusually in a swimming pool or sauna.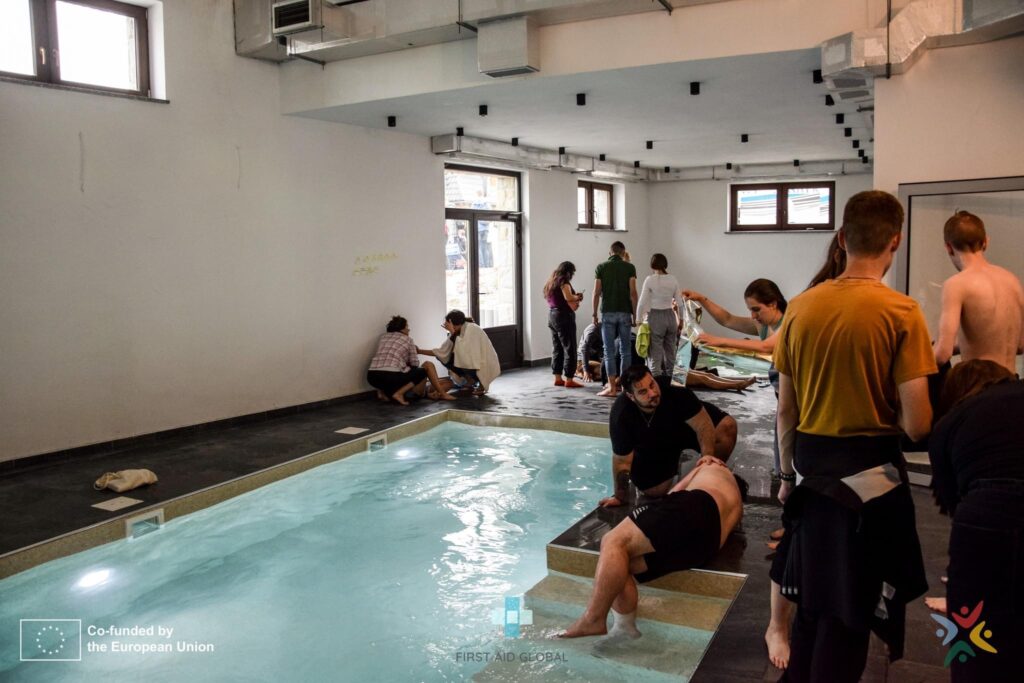 Participants were given time to reflect on their emotions and discuss methods of saving lives with more experienced individuals, but they also found time for fun and for getting know each other.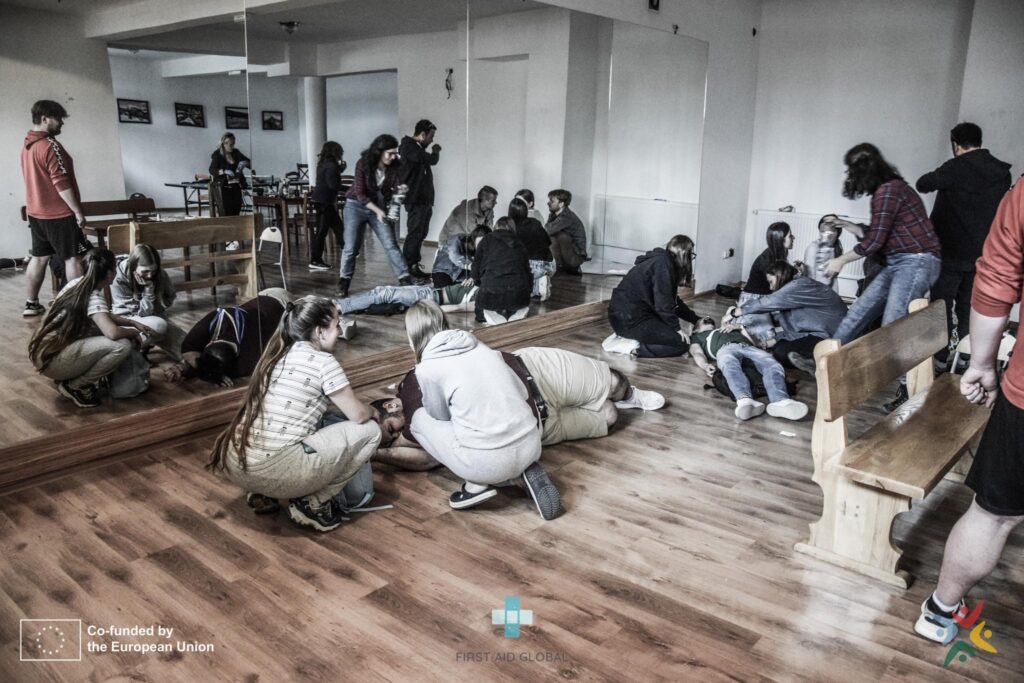 One free afternoon was arranged for a trip to Zakopane, the largest and the most popular city in the area and group of various nationalities could have presented their countries during the international night when they could have shown their national dances or their favorite candies. 
This project gave participants more confidence, an impulse to learn about first aid more and a lot of new great friendships. The project was supported by the European Commission of the European Union. The project of capacity building is a partnership of Thalia Teatro (Slovakia), Fundacja Młodzi dla Europy (Poland), High on Life (Chile), Audele (Uruguay).
FB:  First Aid Global | Facebook
Text: Thalia Teatro
Photo: Archive of the project First Aid Global