Language is a Key: Slovak team in Lithuania
Language is a Key is the international educational project. Thalia Teatro is an official Slovak partner of it. The main elements of the project structure are so-called mobilities – modern opportunities for students and teachers with the possibility to meet new people, learn new languages ​​and study foreign cultures. The project had a focus on education in English for adults.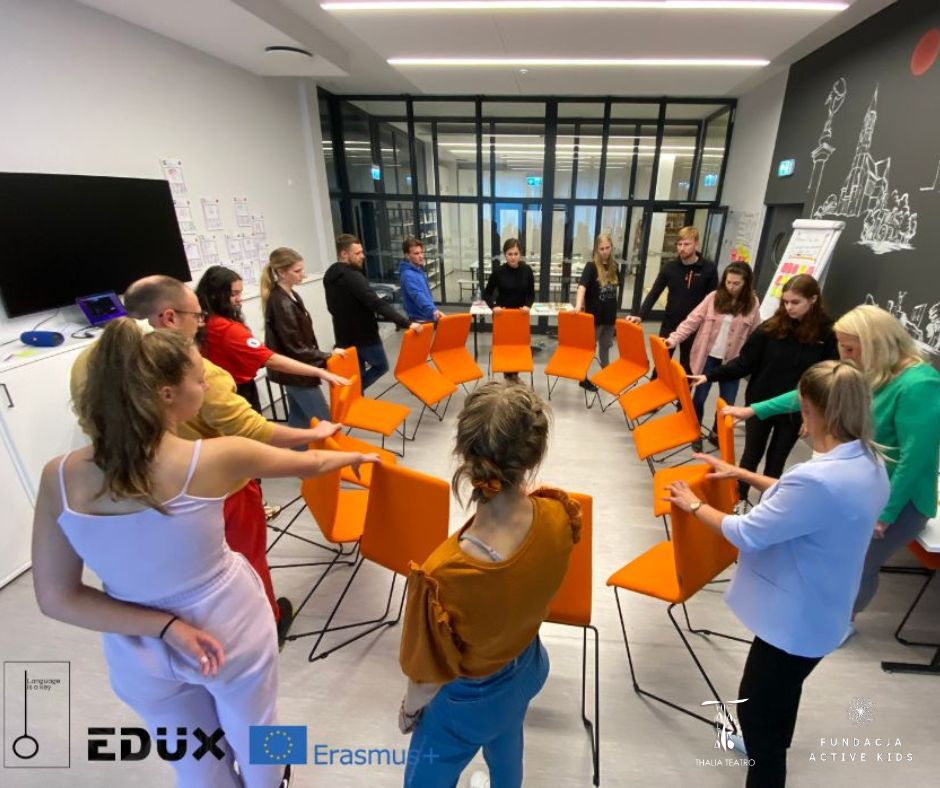 The 3rd mobility
Thanks to the Erasmus+ programme, the participants of the projects had an opportunity from 31/07/2022 till 06/08/2022 to gather in Lithuania to meet new people and participate in different activities that focused on inclusive education. Throughout the few days of the third mobility, the participants acquired new skills and experiences. The educational methods used in the activities were based on working in pairs and in groups, mutual tolerance and understanding, and were focused on individual development.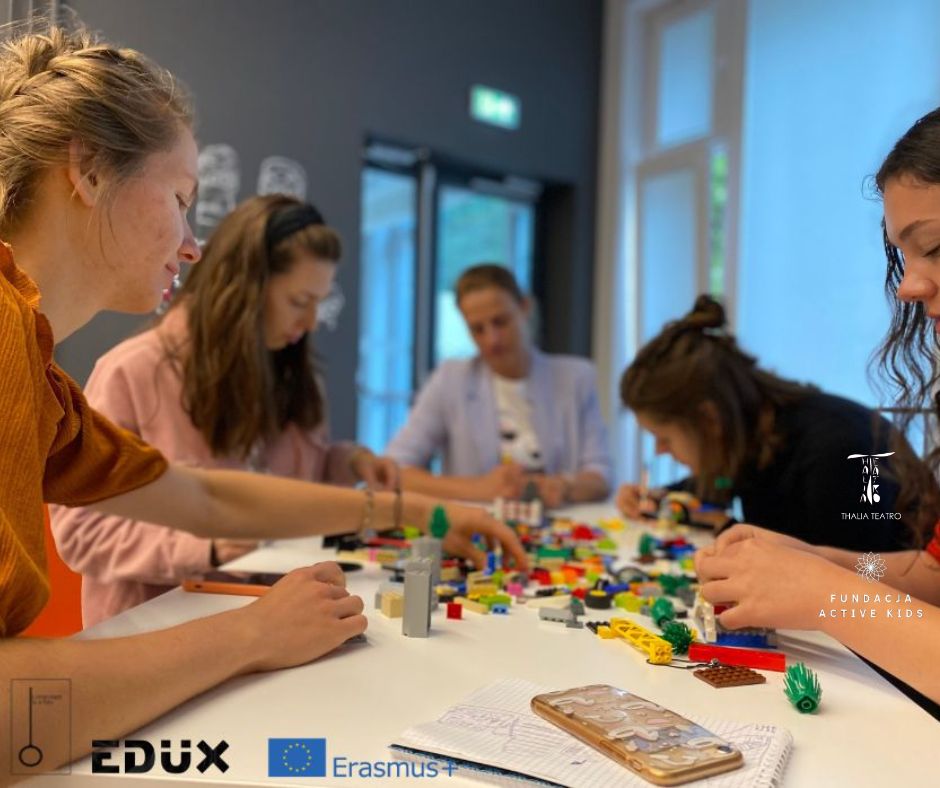 Studying and learning was not the only activity of mobility. The participants took a sightseeing tour, tasted local cuisine and played basketball, table tennis and table football. The participants were living together in cozy dorms for students, so they had an opportunity to spend plenty of free time together, play board games and get to know each other.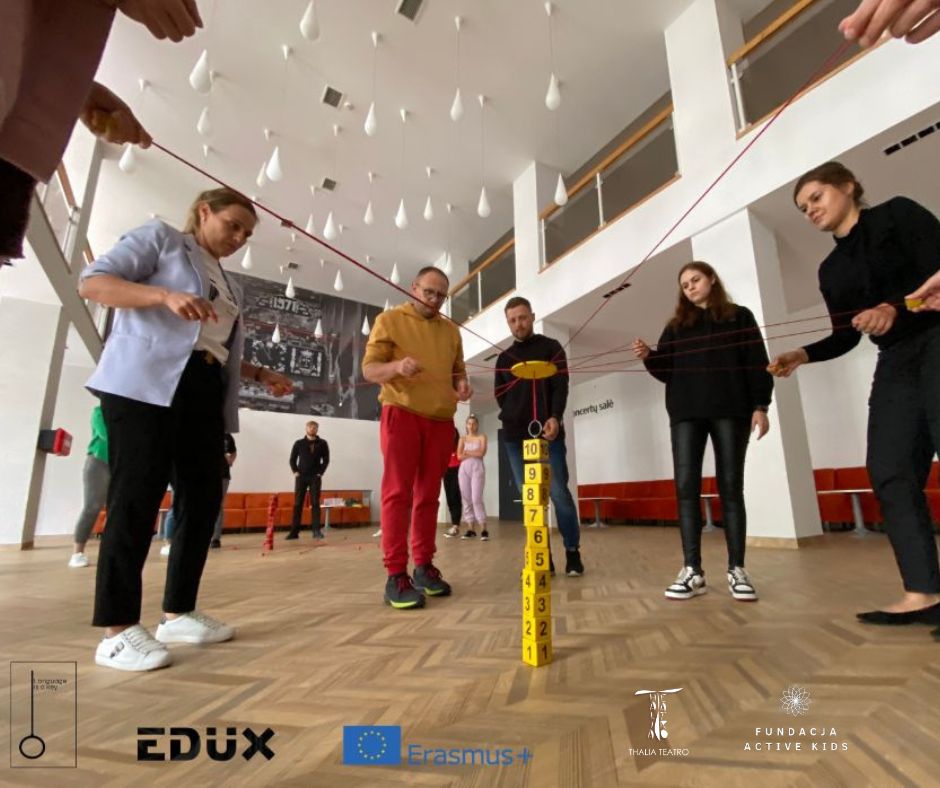 The mobility was a useful experience for those who had attended it, boosting conversational English skills and mutual tolerance. The participants have perfected their critical thinking, learned to cooperate and gained new knowledge.
Text: Thalia Teatro
Photo: Archive of the project Language is a Key